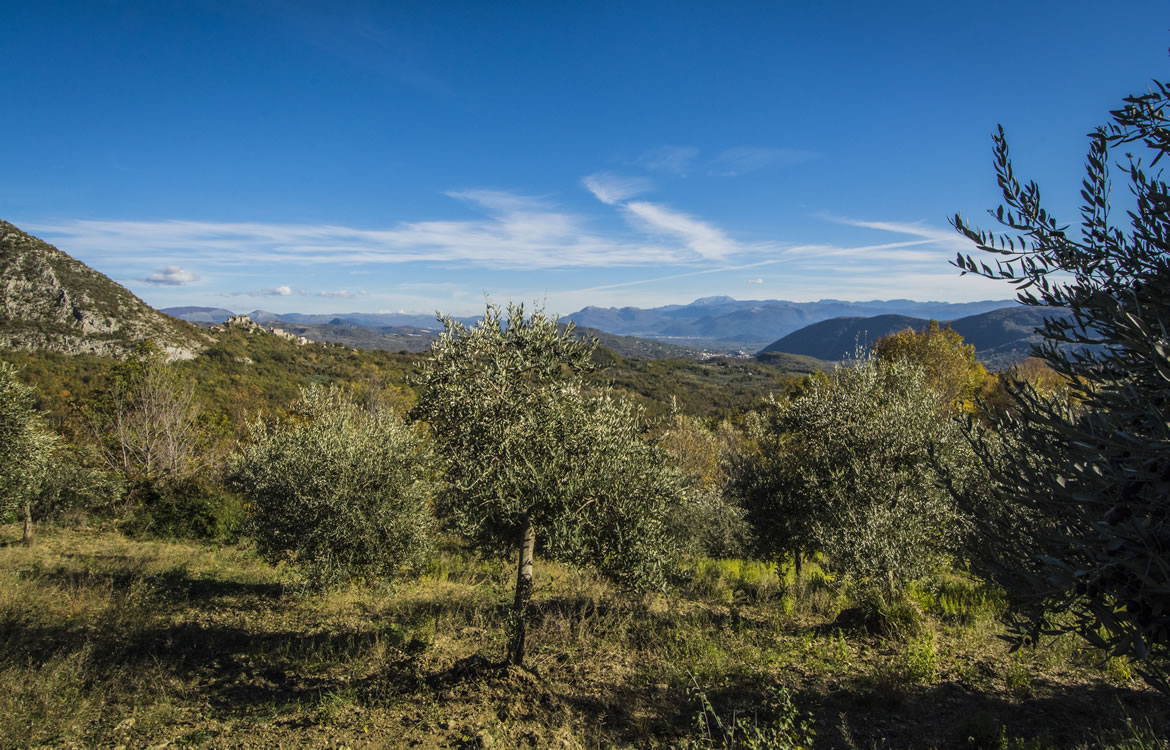 Rocchetta a Volturno - Isernia - Molise - ITALIA
Olive grove in Castelnuovo is surrounded by the green landscape of Volturno High Valley. By the end of '60s, due to cares and keeping of traditional cultivation methods, it still provides an excellent extra-virgin olive oil 100% organic.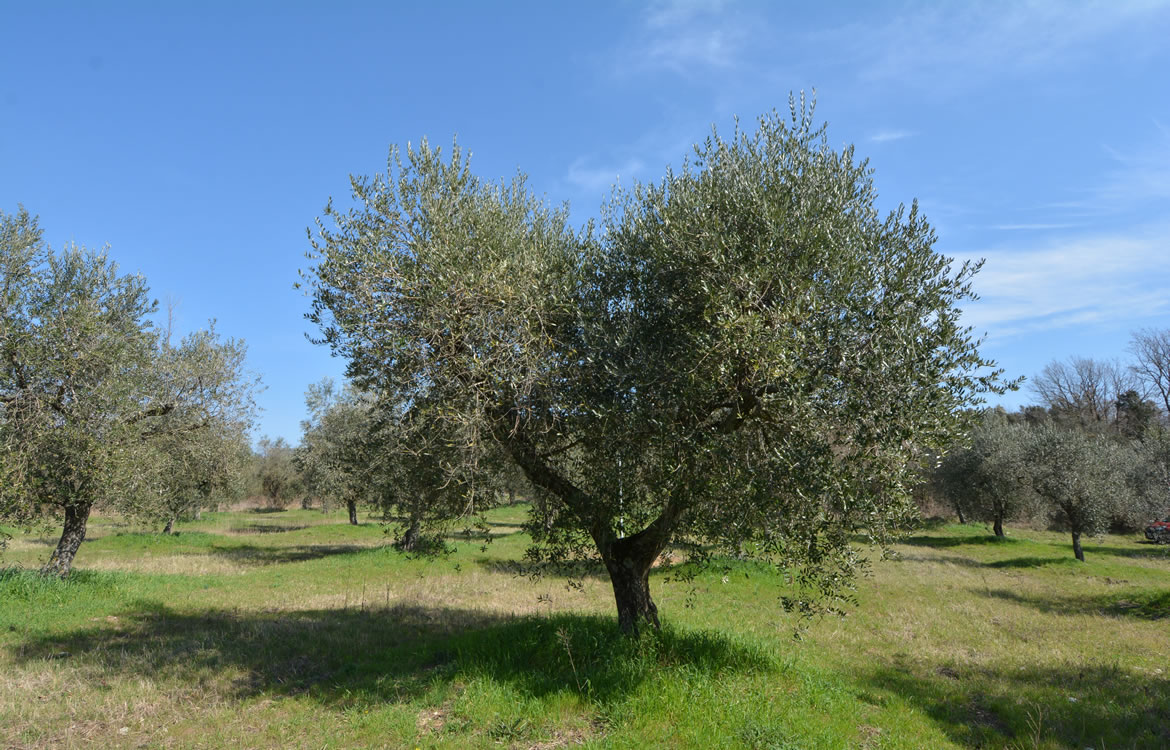 Isernia - Molise - ITALIA
Molise hills where Macchia d'Isernia olive grove is born, is particularly prepared for the cultivation of olives and extra-virgin oil production. Dating back to '70s, it preserves sustainable agriculture practices which ensure a top-quality product.